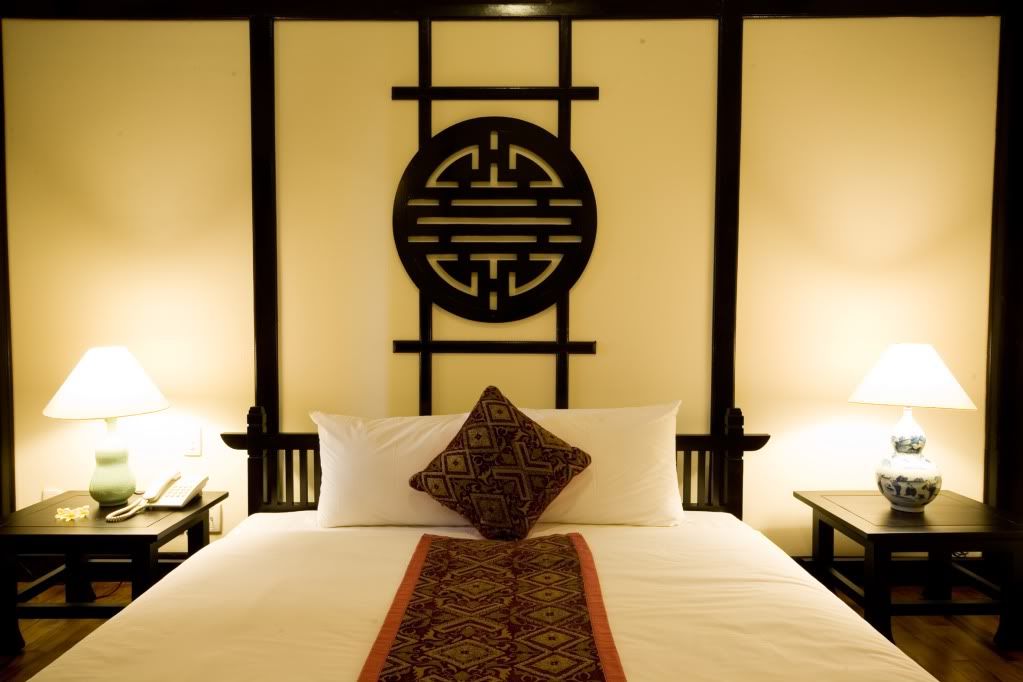 Pick a country or period style that suits your personality and
decorate
your
bedroom
like that. It will make you feel comfortable and happy since it reflects your tastes.
If you are looking for good
ideas
to use in redesigning your
bedroom
, you can find a lot in many different sources. The first thing you should think about, is your personal tastes; this is a
room
you will spend a lot of time in and you want to make sure it reflects you and that you will be comfortable in it.
You can start to do this be reviewing the various schools of
interior design
and deciding which one of them most reflects your philosophy of beauty and comfort. The main ones are Modern, Oriental, Gothic, Roman, Greek and Egyptian.
Oriental and Modern design have a great deal in common. The Japanese style of design is marked by straight, simple lines and natural materials, such as cloth and wood, very similar to modern (although modern will also include plastic). But this minimalist look is common to both of them, and smooth lines and lack of ornamentation will be the key. There are other oriental styles that may include some fancier lines, however.
The Gothic theme makes wide use of black and includes eccentric touches such as gargoyles and exotic curtains and such. IF you want to make a statement in your bedroom, this style will surely do it.
The Greek and Roman themes also have a lot in common, since it is said that Roman design is based on the Greek but also improves upon it. Large columns and open vistas mark this style, so it is really only possible if you have a large bedroom space.
If gold is your color, Egyptian is your theme. The liberal use of lush colors such as gold and fabrics such as silk and tapestry will make a room look like Cleopatra's court. For an added touch, use stone tablets with hieroglyphics or depictions of ancient Egyptian gods.
Picking style or period theme is a good way to get started on the best way to re-design you bedroom. There are many other ways to go, but if one of these reflects your personality, go for it!