You and your spouse are building up a family. The two of you have just bought or built your dream
home
. Years of scrimping and saving got you to this point, where you can relax and make memories in your castle. It's something that you want to protect; it needs to be a safe haven to ensure the family is safe while they sleep at night.
Picking a
home
security system can be a complicated process. There are many items that need to be considered before you select a system. Here are some suggestions of how to go about finding a security system:
1. Preliminary research. Think about what kind of features you want your setup to have, considering your family's lifestyle. Do you want the system to be only interior or exterior, or a mix of both? Would you prefer something hardwired or wireless? Decide whether you want your home monitored constantly or the system only activates when you set it.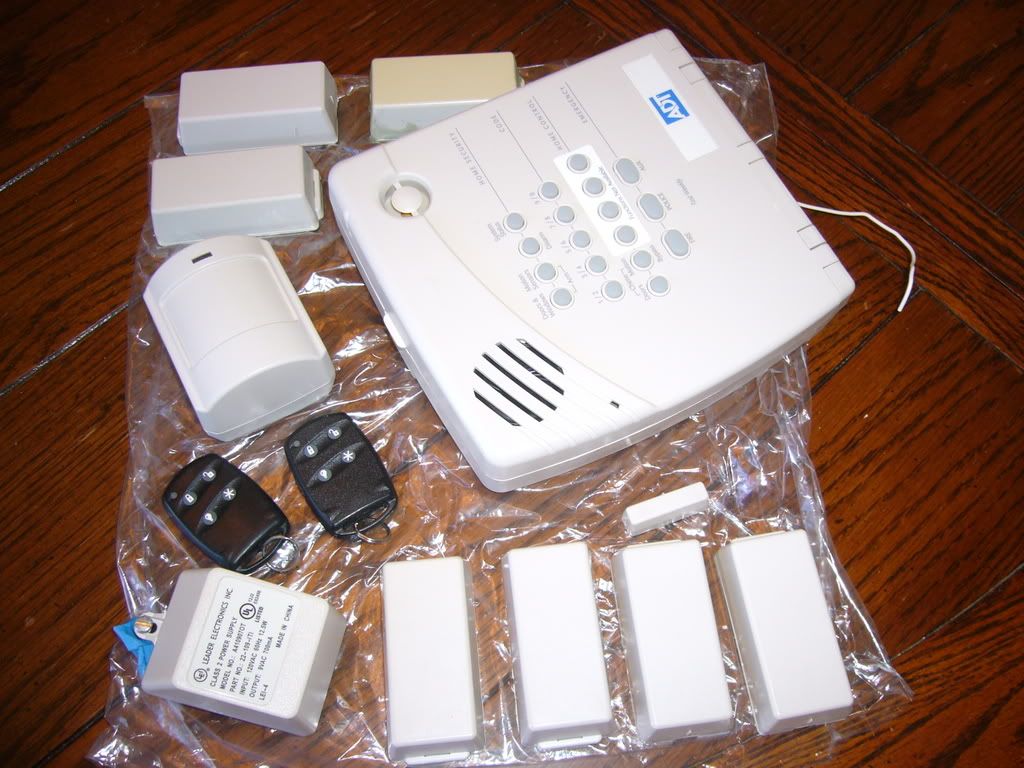 2. Cost. Security systems are not cheap, but they're also not nearly as expensive as they were a decade ago. What will be installed is dependent on how much you want to spend. If what you wanted based on the preliminary research doesn't mesh with costs, then you might have to rethink your budget or the features.
3. Ask around. Call local law enforcement officials and ask them what companies or systems they would recommend.
4. Research the companies. Contact the Better Business Bureau to see if there have been any complaints. Find their websites and check how long they've been in operation, or how much experience the staff has.
5. Set up consultations. Meet with a representative from each company and have him or her do a walk-through of your home. Ask if they could install they system you want at your budgeted amount. See if the equipment has any warranties or rebates. Getting quotes or estimates at this stage will make final selection much easier.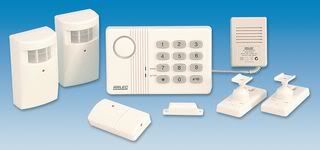 6. Make a final selection. Review your research and consultations. Consider all your options. You may finally want to ask yourself one question: Will this system help protect my family in the way I want it to?
Settling for a home security system is never a good idea. It is your first line of defense against fire, carbon monoxide and would-be intruders. Having a proper, working system installed will help you and your family rest easier at night.
For additional information on the topic of home security systems, a great website to visit is
http://www.PoustSecurity.com
.
Thom Casey independently author's articles for WebDrafter.com, Inc. (
http://www.webdrafter.com
) for SEM clients. The views and opinions expressed in this article are those solely of the author, and not of any other person, company, or organization. No guarantee or warranty, express or implied, is made regarding the accuracy, fitness, or use of the content herein.
See another post